Workers choose companies that are committed to the environment
MUGO HR is the platform that supports collaborators and company teams in a path of awareness and reduction of their own impact on the climate .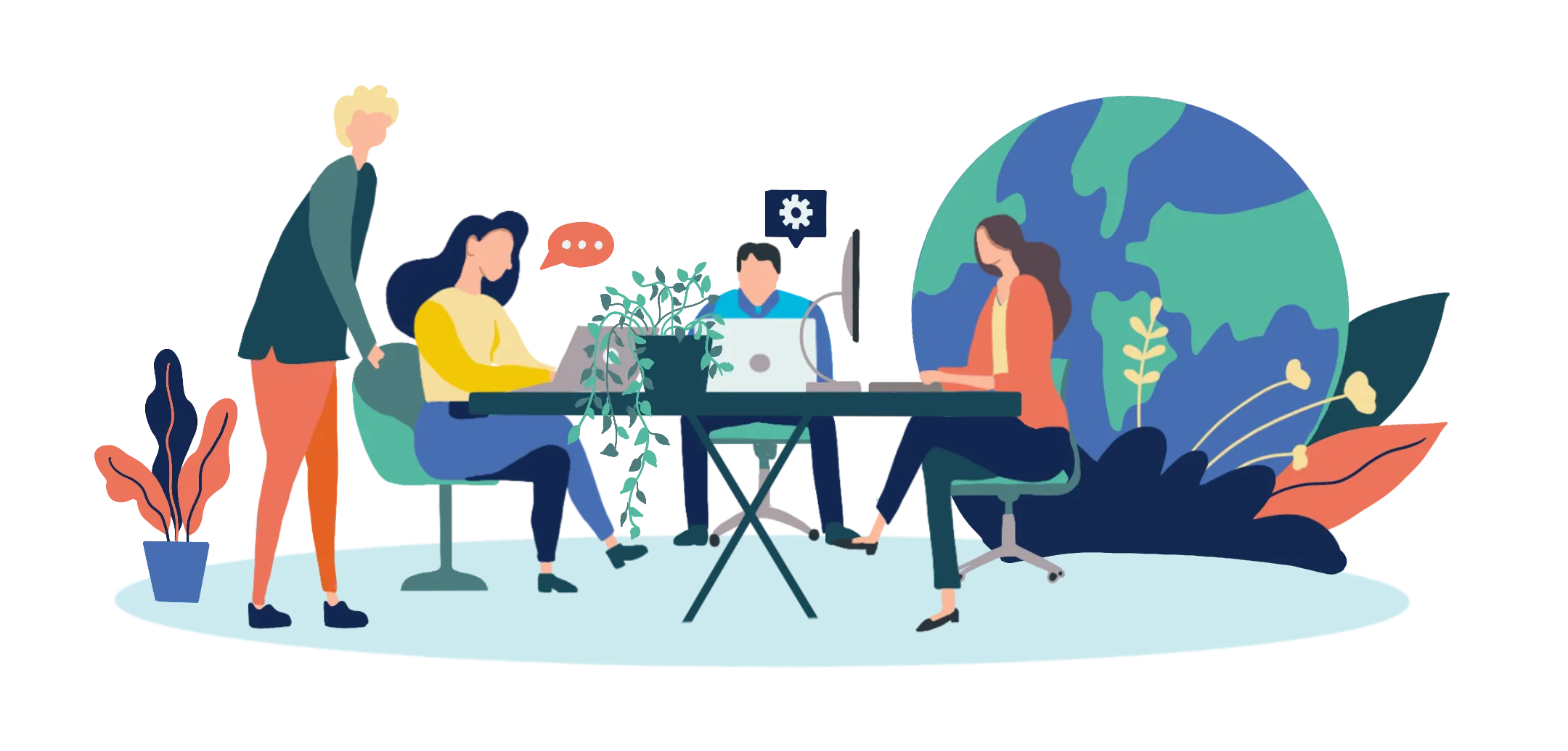 They have already chosen MUGO
The stages of a journey
on a single platform:
1
Understanding one's impact on the climate.
In a branded area of ​​the MUGO platform, each employee can calculate their impact on the climate in a few clicks and receive a carbon report with tailored advice to immediately reduce their emissions.
Knowing and framing climate change.
2
A virtual space where each employee can access a dashboard with educational and interactive content to learn how to reduce their impact.
3
Leading a team towards carbon neutrality.
The company can offset the lifestyle emissions of each employee by supporting projects with a positive climate impact.
Each ton of compensated CO2 is certified by third parties according to international standards.
Communicating the commitment to the climate.
Each company can demonstrate and communicate its environmental and social awareness to everyone by inserting a badge on its website as recognition of the activity and providing all employees with a digital certificate.
Benefits for the company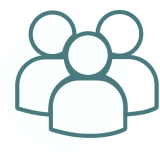 ENGAGEMENT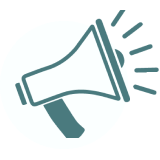 BRAND AND COMMUNICATION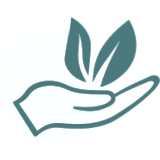 SUSTAINABILITY
Benefits for collaborators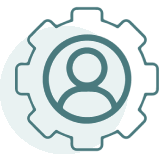 EMPOWERMENT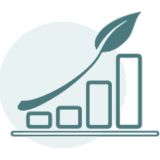 WELFARE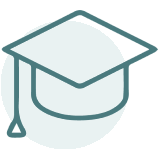 EDUCATION
Climate change: a challenge shared
by company and collaborators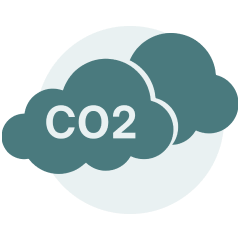 0
Kg of offset CO2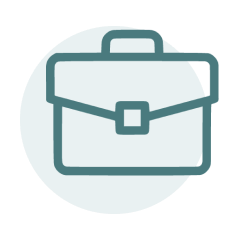 0
Workers involved